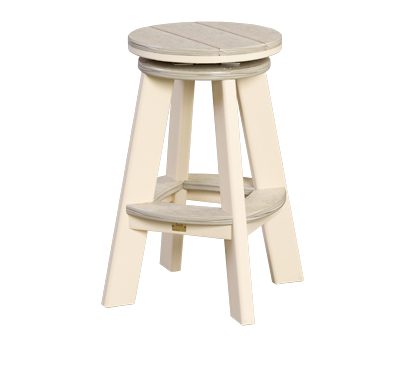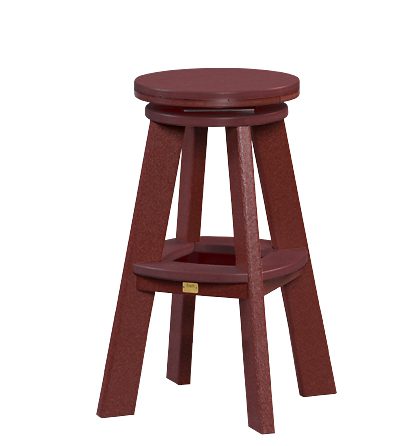 Great Bay Swivel Counter Stool
A beautiful choice for outdoor dining, the Great Bay dining collection combines an innovative blend of traditional and modern style, with a design that reflects a classic adirondack look. Easily tailored to fit personal taste, the Great Bay ensemble features options such two-toned color schemes and various style pairing, for a classic or modern appearance. […]
Starts at: $386
Login or Register to request a price.
A place to save all quote requests.
A beautiful choice for outdoor dining, the Great Bay dining collection combines an innovative blend of traditional and modern style, with a design that reflects a classic adirondack look. Easily tailored to fit personal taste, the Great Bay ensemble features options such two-toned color schemes and various style pairing, for a classic or modern appearance.
Choosing poly deck tables and chairs is one of the best choices you can make. This furniture will not rot, rust, or fade. It is available in a wide variety of colors and color combinations.
Dimensions: 16"w x 16"d x 24"h