Meridian Landscape Mirror1
Mirror
Starts at: $371
Login or Register to request a price.
A place to save all quote requests.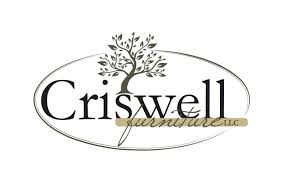 With clean lines and elegant smooth curves that are the result of our special steaming process, Meridian is a fantastic choice when you're seeking a more casual bedroom. Enjoy this sleek, updated design that offers the perfect combination of elegance and cutting edge style.
Price reflects Oak Finished.
More from the Meridian collection