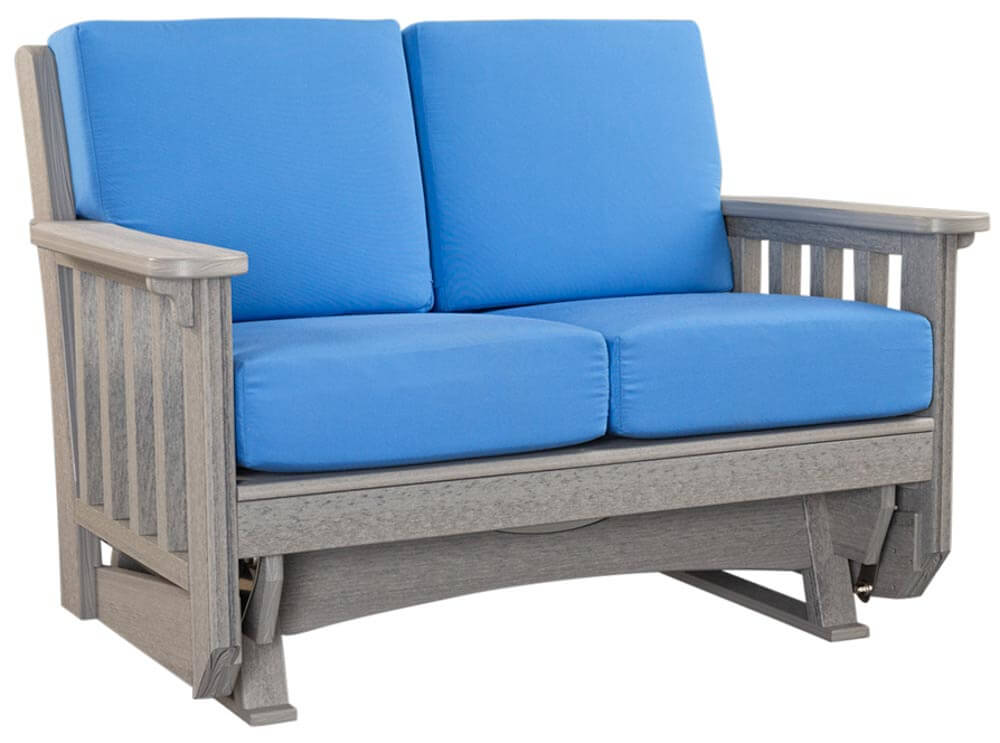 Mission Double Glider-Poly
Reminiscent of a colonial Spanish style, the Mission Deep Seating collection blends an understated design with ultimate comfort to liven any casual setting or compliment a formal locale. Made of durable and long lasting material, mission style outdoor deck furniture brings together the best of the past and present while combining functionality with style. Finch's […]
Starts at: $1739
Login or Register to request a price.
A place to save all quote requests.
Reminiscent of a colonial Spanish style, the Mission Deep Seating collection blends an understated design with ultimate comfort to liven any casual setting or compliment a formal locale. Made of durable and long lasting material, mission style outdoor deck furniture brings together the best of the past and present while combining functionality with style.
Finch's outdoor seating sets are made to withstand all four seasons – from rain to sun and from cold to heat.
Color Visualizer: https://visualizer.finch.us.com/mission-double-glider/#Main_Color:Antique_Mahogany|Trim:Antique_Mahogany|Fabric:Canvas_White
Dimensions: 35"w x 51"d x 36"h