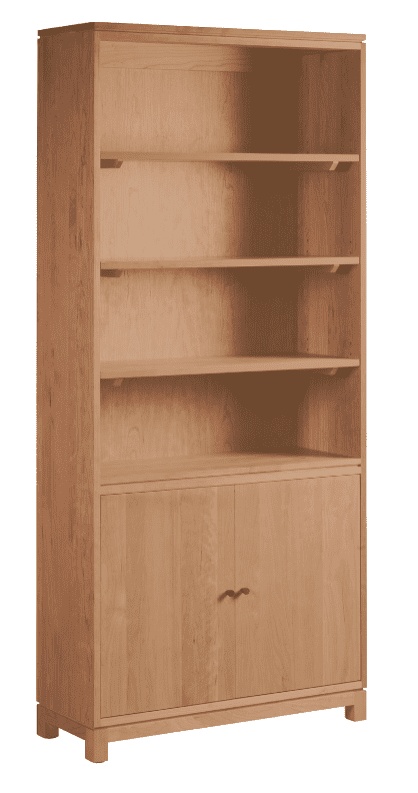 Oxford Tall Bookcase
Oxford Tall Bookcase Oxford Bookcases know no bounds. Ample storage capacity is complemented by an extraordinary finish applied to the best Appalachian hardwoods. From the best wood comes the best furniture. Studio image in Cherry Natural. Made with local and sustainably harvested solid Appalachian hardwood. Board-by-board lumber selection process captures the beauty of the wood. […]
Starts at: $2590
Login or Register to request a price.
A place to save all quote requests.

Oxford Tall Bookcase
Oxford Bookcases know no bounds. Ample storage capacity is complemented by an extraordinary finish applied to the best Appalachian hardwoods. From the best wood comes the best furniture.
Studio image in Cherry Natural.
Made with local and sustainably harvested solid Appalachian hardwood. Board-by-board lumber selection process captures the beauty of the wood. Built-to-order by a craftsperson who signs and dates the piece. Catalyzed lacquer top coat forms a clear, efficient, highly-protective barrier with a close-to-the-wood feel.
One adjustable shelf behind doors, three adjustable shelves above.
D13″ x W36″ x H79″.
83151