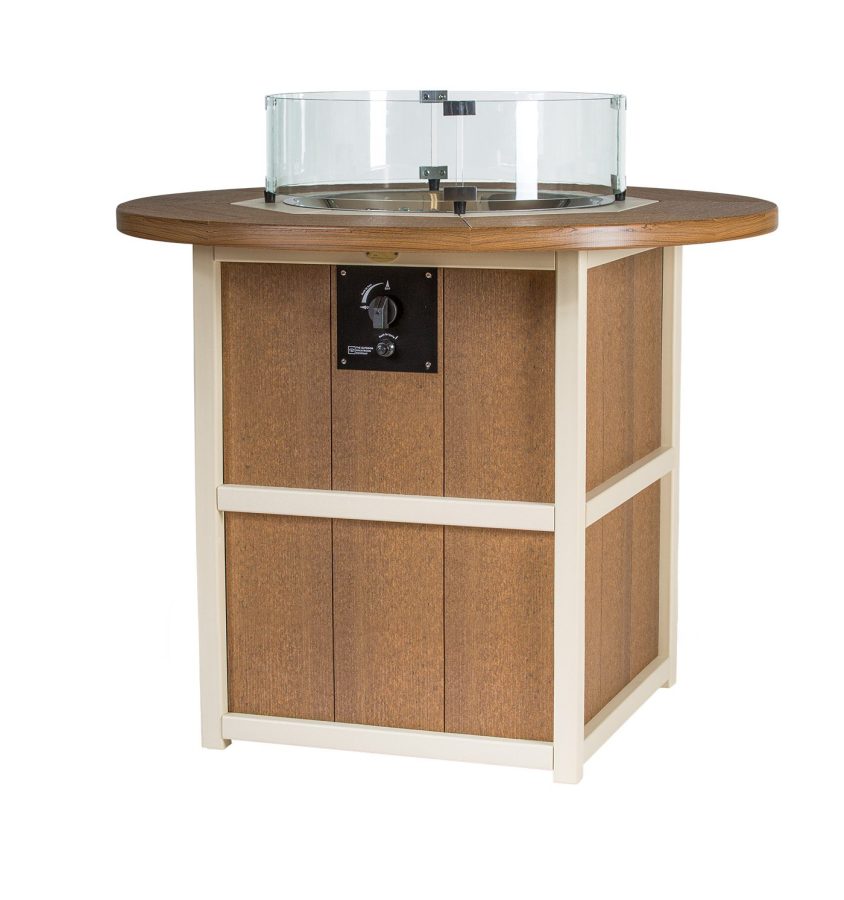 Summerside Round Fire Dining Table
Get ready to party the summer away! This well crafted poly lumber bar with a set of barstools on your patio is the perfect fit to serve the drinks when the party is at your place. Make a statement with your pool patio furniture. Fire tables are the hottest trend in outdoor furnishings. These uniquely […]
Starts at: $2578
Login or Register to request a price.
A place to save all quote requests.
Categories:
Picnic Tables
,
Accessories
,
Benches & Swings
,
Outdoor
,
Adirondack
,
Finch
,
Adirondack Chairs
,
Dining Furniture
,
Rockers/Gliders
,
Lounge Furniture
,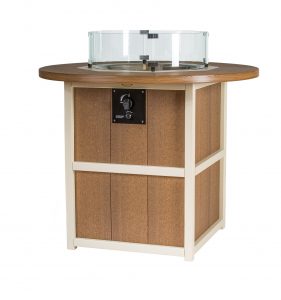 Get ready to party the summer away! This well crafted poly lumber bar with a set of barstools on your patio is the perfect fit to serve the drinks when the party is at your place. Make a statement with your pool patio furniture.
Fire tables are the hottest trend in outdoor furnishings. These uniquely designed pieces of patio furniture help bring a cozy glow to your patio like nothing else can. Our handcrafted fire tables feature a ledge wide enough for a dining set letting you and your guests dine around the comforting glow of flames. We also offer a fire pit with a much larger fire area. A glass perimeter protects the flames from wind. You can also control the flames with inconspicuous controls on the side.
42″, 48″ Round
30″ high
35″ high
39″ high
Dimensions: 4642"w x 42"d x 30"h
More from the Adirondack collection